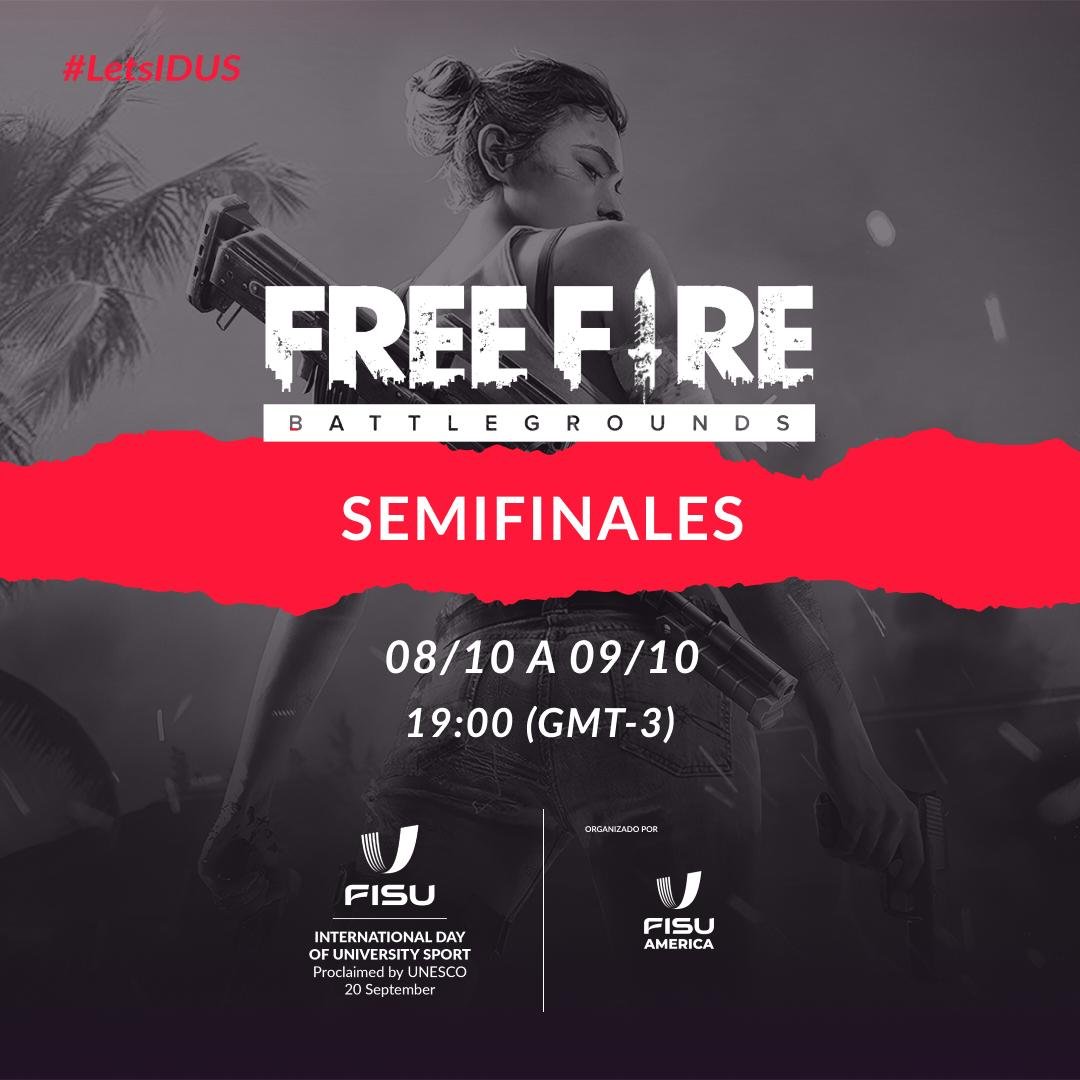 Today was the last day of the qualifying stage of the Free Fire festival organized by FISU AMERICA within the International Day of University Sport. 
With 132 teams participating, the competition had the first three day where the competitors tried to find their place in the eliminatory stage.
On Thursday and Friday we will have the semi-finals of this competition where only the best of America will face each other. The winner not only will achieve the title of the best university sport Free Fire team, also they will give extra points to their federation in the 'Most Activa Federation of the Continent' contest.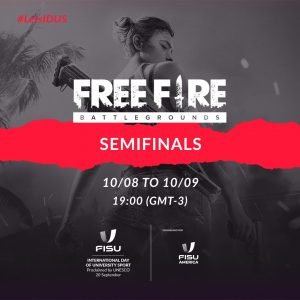 The Free Fire tournament is the last eSport festival of the celebration for the International Day of University sports organized by FISU AMERICA, which started on September 14th and will end on October 10th.
The streaming can be followed by the FISU AMERICA Twitch channel at 19hs (GMT -3). Today the esports Free Fire festival is an initiative of FISU AMERICA. Continue following the activities in our social networks for more content and the official page of the event.