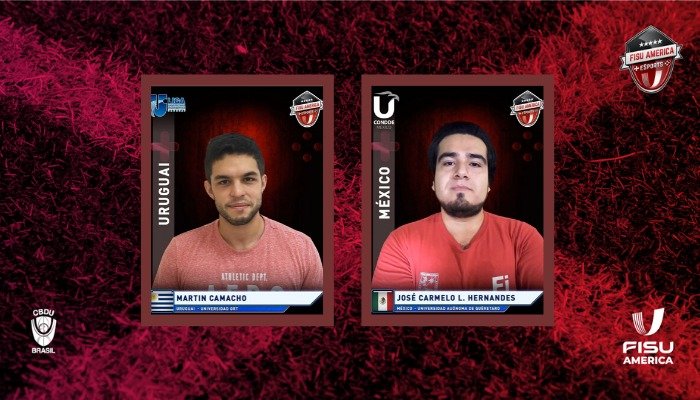 We reach the half of the group phase, so we already have 8 qualified to the round of 16 who are waiting for the rest of the groups.
The group D played their games yesterday, Mar 9th, and revealed the 2 new player who are going to play the second stage of the tournament.
The group opening was in charge of Jose Carmelo, from Mexico, and Matín Camacho, from Uruguay, the victory was for the Uruguayan by 3-1. In the second turn, made their debut, César Murillo, from Honduras, and Francesco Túrtolla, from Paraguay, who won the game by a huge 8-0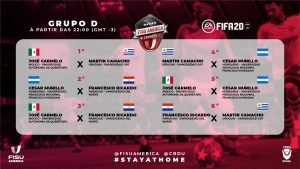 The second round of games faced the Mexican with the Paraguayan, being a victory for the Carmelo by 4-2. Who had to play again a few minutes later, because César didn't feel well so he lose his game against Camacho. José beat the Honduran 7-2. Closing the group, Martín and Francesco tied 1-1, this result gave the ticket to the next round to the Uruguayan.
Martín Camacho, from Uruguay and student of the Universidad ORT, ended with 7 points and achieve the first position of the group D.
José Carmelo, from Mexico, student of the Universidad Autónoma de Querétaro, got the second ticket of the group to the round of 16, and now wait for the other player to play the next round.
Tonight, from 10pm, like everyday, you can follow the games of the group E, through the official YouTube channel of FISU AMERICA.