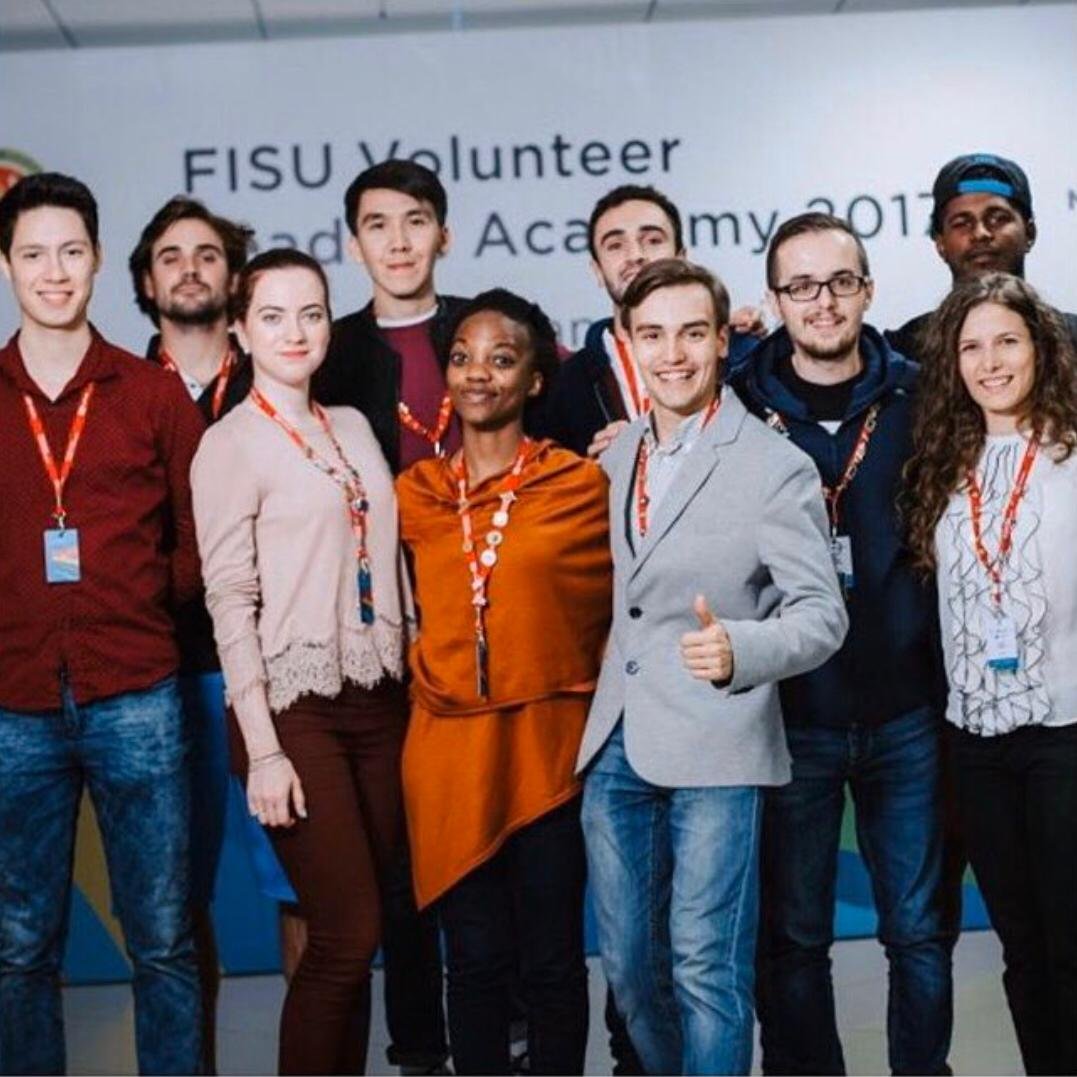 Today, June 22nd, the fourth edition of the FISU Volunteer Leaders Academy starts, but in this opportunity it will be the first online version, and it will be divided in two sessions, the first on June 22nd and 23rd and the second part in September 4th to 6th, because of the pandemic of COVID-19.
The academy had its introduction in 2017 in Kazan, Russia, and hold its venue there. Born with the intention of share and exchange the experience related to the volunteer in the sport events, and complemented with tools for the event organization and sport management.
Every edition had met more than 100 young people from more than 90 countries, ready to learn and apply all the knowledge in their national federations to keep collaborating with the growth of the university sports in their countries.
The 2020 had surprised the world with the pandemic that delayed and cancelled the sport and managerial events for this year in the FISU movement, however, the International Federation of University Sports, in its eagerness of staying active, decided to organize and adapt this new edition of the FVLA to the virtual version.