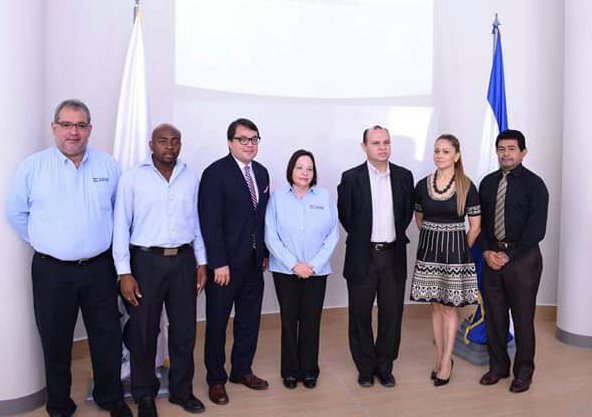 In what means a remarkable growth in its delegation in comparison to previous competitions, Honduras will take 11 people to the coming Taipei Summer Universiade. According to the president of the University Sport Association of Honduras (ADUH), América Alvarado, "for Italy a larger delegation is expected."
Three students / athletes will compete in swimming, one in tennis, and two in table tennis, with two officials and two coaches, who will take their oath on August 10.
Honduras has 20 universities in total, of which 13 are members of the ADUH, and 8 compete in the National University Games of Honduras, competition of which was selected the best swimmer, Oscar Euceda, to be sponsored by FISU and travel to Taipei. Ana Euceda, meanwhile, was already in a previous Universiade, and now will add his second participation.
The rest of the selected, through marks and obtained results, were Jaime Bendeck in tennis, Jorge Flores and Porfirio Martínez in table tennis, Fátima Banegas in swimming and Josef Norales in athletics.
The new Executive Board of university sport of Honduras (photo) was recently elected on July 21, and its president, América Alvarado, emphasized: "The expectation in this Universiade is to add international participation to the students / athletes of our country, and that those who attend may comment their experience with other athletes, to enthuse them to participate in upcoming competitions".