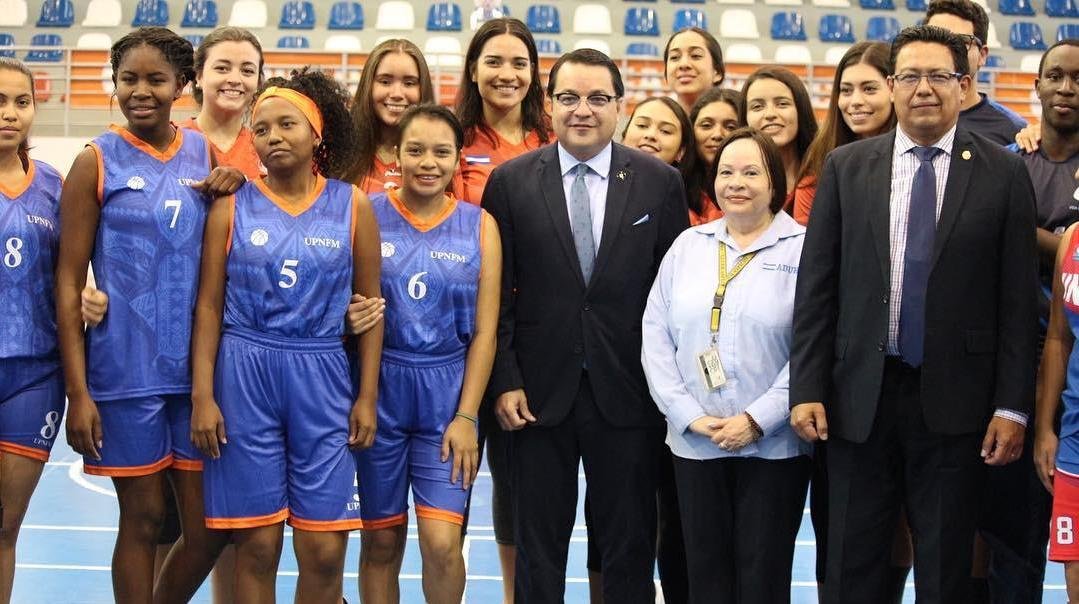 Organized by the University Sport Association of Honduras, the National Games are held with the presence of more than a thousand students-athletes from 10 public and private universities in the country. The event takes place in Tegucigalpa since October 29, has already awarded the first champions and tomorrow will end with coronations.
The National University Games of Honduras celebrate this year the seventh edition, after being reissued in 2016 after 13 years, with biannual format. The competition develops in 10 disciplines, both male and female: by teams in basketball, volleyball, futsal and soccer, and individual in karate, taekwondo, athletics, swimming, table tennis and chess.
Five universities are venues of the event: National Autonomous University of Honduras, National Pedagogical University "Francisco Morazán", "José Cecilio del Valle" University, Central American Technological University, and Catholic University of Honduras. Two of them are state and three private.
The president of the University Sports Association of Honduras, America Alvarado, highlighted: "We have had a high level of competition, and we are waiting for the finals of team sports and their respective coronation. We have celebrated 12 hours of sports every day in different university fields and we are very happy with the results of these games ".