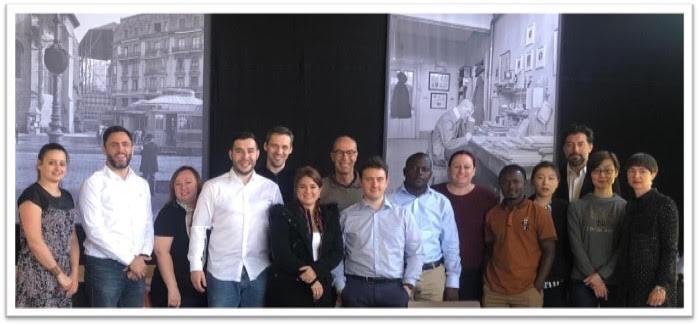 In the new offices of FISU in the city of Lausanne, was carried out the First CUSF Staff Seminar. During the two days of seminar the federations exposed and compared their communication and marketing strategies.
Everyone in the same direction
Inés Gómez and Lucas Romariz Ponte were part of the First CUSF Staff Seminar, where they presented a performance report in marketing and financial issues of FISU AMERICA, and they have the chance to exchange information and experiences with other continental federations. They compared national and continental actions and strategies, exposing how they align to the global strategy of FISU.
FISU AMERICA as diffuser of university sports
A significant topic during the seminar was the communication and marketing development, where FISU highlighted the work done by FISU AMERICA, also with the growth of the university sports in the last years.