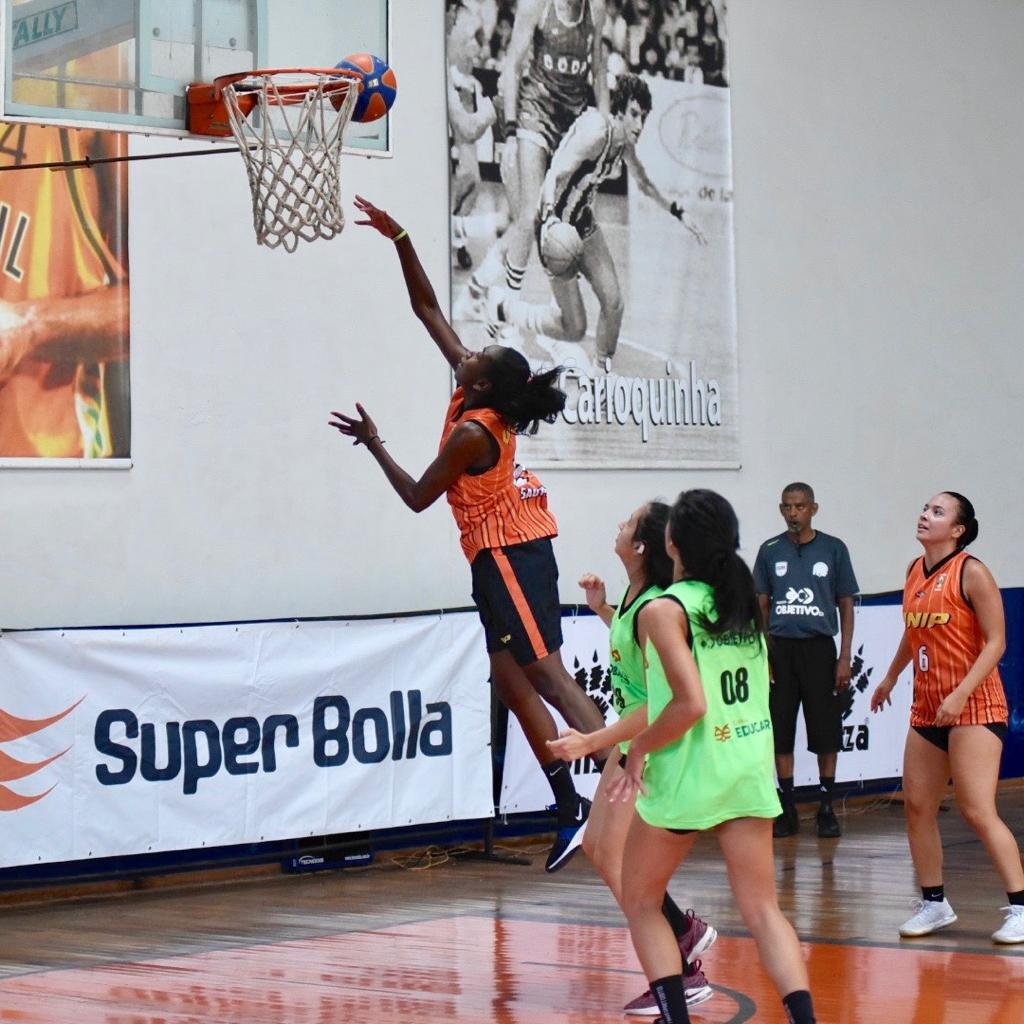 Only one day to start the FISU AMERICA 3×3 Maceió 2019, that is going to take place between the 6th and the 11th of August, and will be part of the competition the following 7 countries: Argentina, Brazil, Chile, Colombia, Costa Rica, Mexico, and Uruguay.
In the feminine branch will be participating Costa Rica and Chile with 3 teams, followed by Brazil with 2 and Argentina, Colombia, México and Uruguay with only one.
In the female branch at the top of the list with 3 teams, Brazil and Costa Rica, Chile with 2, and Argentina and Mexico will have 1 team each one.
The group phase is gonna be drawn tomorrow, 7th of August, during the Technical Meeting, where the delegate will talk about the final issues of the competition.
The court will be at the Praia Pajuçara in the city of Maceió, giving to the competition, a great visual inside and outside the court, with a beautiful landscape at the level of the event.
The tournament gives tickets to the World University League of FISU 3×3, in Xiamen, China. After the previous editions in Buenos Aires, Argentina in 2017 and the second in Santa Tecla, El Salvador, FISU AMERICA with the support of the CBDU is ready to receive the third edition of this important competition.
Photo: CBDU