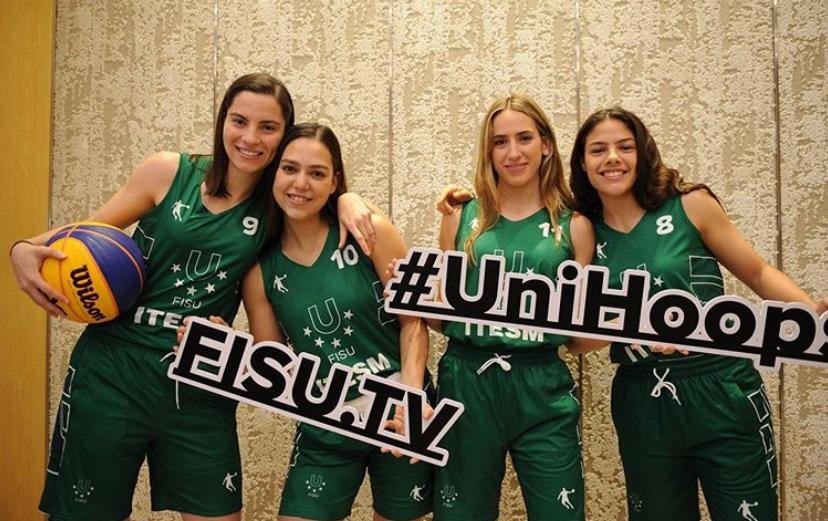 Today, 31st of October, started the 5th edition of the FISU 3×3 World University Cup in Xiamen, China.
In the facilities of the Huaqiao University, FISU organize a new edition of this tournament that meet the best 3×3 basketball player of the university world.
After they get their ticket in the 1st FISU AMERICA 3×3 MACEIÓ 2019, with five american countries paticipating, and 7 teams presents, the women branch(3) and the men branch(4), the different universities of our continent are being represented in this event that every year gain more and more relevance.
Fighting for their place in the second round, starting today, our representatives are playing to get the ticket between the best 8 teams of the planet.
All the event is going to be on live streaming in the following link:
‍https://www.fisu.tv/unihoops-2019-fisu-university-world-cup-3×3
The teams from FISU AMERICA are:
Men:
UNLAM (ARG)
UNIP (BRA)
Univ. de Chile (CHI)
Univ. of Colorado (USA)
Women:
Univ. de Chile (CHI)
PUCV (CHI)
ITESM (MEX)