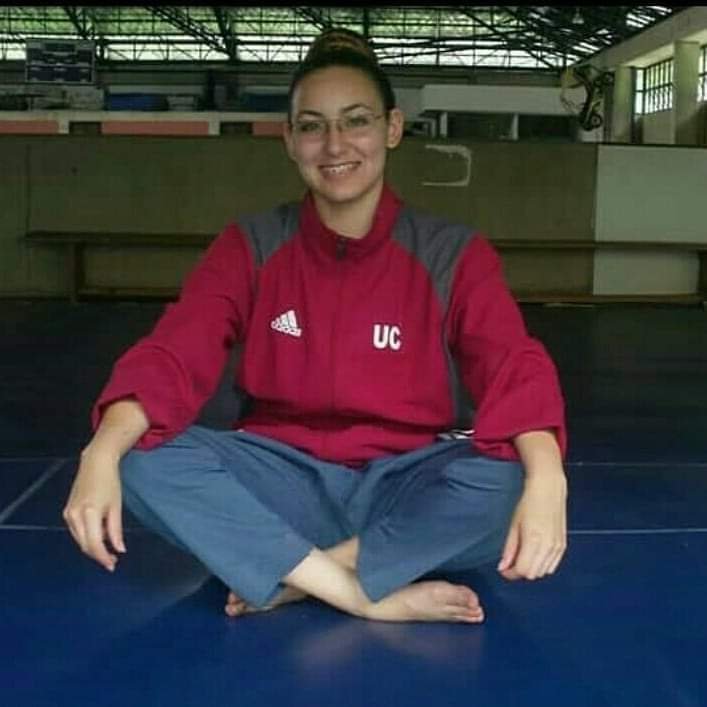 FISU AMERICA talked with Robert and Roima Mujica, members of the Migrants and Refugees Athletes Committee, where Roima is an athlete and Robert is part as her father and also her coach. A family story, with passion for the sport and compromise with society.
Corazones Olímpicos del Sur is an idea that was born from a need of a group of Taekwondo WT migrants' athletes and, as a possible solution for an issue, about the loss of competitors in different sport disciplines in the national team because of the forced inmigration. With the objective of saving all that work of these athletes who have been forced to leave their countries. 'All the people must have the chance to practice their sport without being discriminated against in any possible way, as the olympic spirit requires mutual comprehension, solidarity and friendship, and Fair Play'. the organization gives a place to the development of cultural, social and sport integration.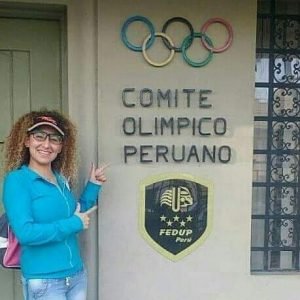 Also exist the Migrants and Refugees Athletes' Commission, which is conformed by the migrants refugees or applicants for refugee's athletes in the different disciplines, the idea of this is to support the athletes with their sport career. Conformed by the Commission of Athletes COI '365'; currently, they keep conversation with the Sport Commission of the PANAM Sports, looking for possibilities for a group of athletes who present some difficulties.
Within the world pandemic that changes everyone's activities, we have consulted how they organized their time to keep their training plan ' the training routines have completely changed and we had to adapt to the available space that is too small. Without the equipment necessary for physical training we improvised, adapt, even make our tools'
Now in quarantine, Roima told us that she participated in the 'I Open Virtual of Poomsae for life', where she was the first 'Olympic Taekwondo Refugee' athlete, even though they didn't have an abbreviation in spanish for that.
About the lessons learnt that taekwondo offer for life, Roima says that she remember a phrase of her coach, where he said that work beat talent when talent stop working, and you have to work to be the best and then you must work to keep being it.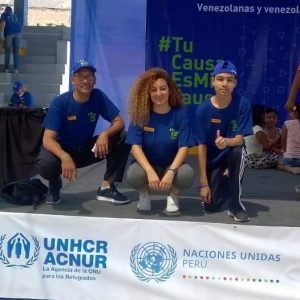 About the university sports: 'I think that work gives you healthy habits making a more balanced lifestyle, including mental health. Develop societies with goals in common, also promote the study for hundreds of people using the sport as an inclusion too.
In my case it allows me to show why I was competing in two different universities from two different countries and, it's because as many people I'm a victim of forced migration here in Latin America'.
A few words for those students and athletes that think that they have to choose just one option:
'You always will have moments when you have to put one over the other and it's ok! Always if you plan and decide by yourself and not because you neglected one of them.
It's not easy, i'm not going to lie, you even will stress out sometimes, but after that, i wash my face, take a coffee and continue with my routines. I don't make sacrifices because i know what I'm doing and I love it. I'm planting to see the rewards in my future. you have to fight, do your best and adapt to the circumstances.
If it's what you love, go on!