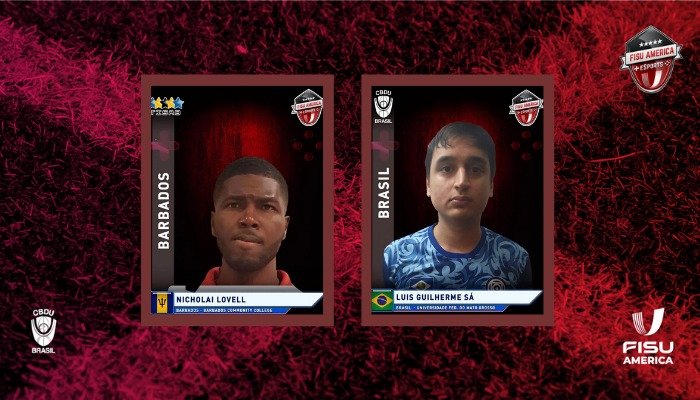 Penultimate day of group phase where all the matches belonging to the group G were played.
This zone faced Luis Guilherme from Brazil, Nicholai Lovell from Barbados, Daniel Molina from Venezuela, André Jair from Mexico and Marvin Palacios from El Salvador.
Starting the day with an amazing game between Brazil and Barbados, who tied 2-2 in the last minutes of the match. After this game El Salvador should played against Venezuela, but Daniel had troubles with the connection so he lost all the games of the night by 2-0.
Luis should played against Daniel, so he won 2-0 and Mexico beat El Salvador by 3-0 in the second round. The action continued with Barbado 2, Venezuela 0 and Brazil got an important victory against Mexico.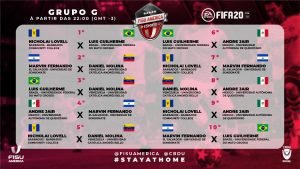 Also by 4-0 Barbados beat El Salvador and Mexico had its game against Venezuela, again 2-0. In the match for the classification, Nicholai beat Andre by 3-0 and Luis Guilherme got the second position in his game with El Salvador.
With these results, Nicholai Lovell from Barbados and student of the Barbados Community College got the first position of the group G with 10 points and +9 goal average.
Also Luis Guilherme, belonging to the CBDU, and student of the Universidade Federal do Mato Grosso, achieve the second position with 10 points and +8 in the goal average.
The action continue today, closing the phase stage of the FISU AMERICA eSports – FIFA20.